suppoRt live ARt by volunteRRinG WitH ion
Ideas of Noise is created, directed, produced, performed by and for artists.  It's a professionally run DIY grassroots organisation with a love of live sound at it's heart.  If you are interested in learning more about how live events, festivals, sound art, setting up PAs, what crisps artists prefer and more, get in touch as a volunteer and we can show you the inside of the IoN machine. We all started as volunteers a long time ago and we know how important hands on experience is. Whilst we can't pay you, you will be fed, watered, see some great art, develop new skills and grow a nice warm feeling inside.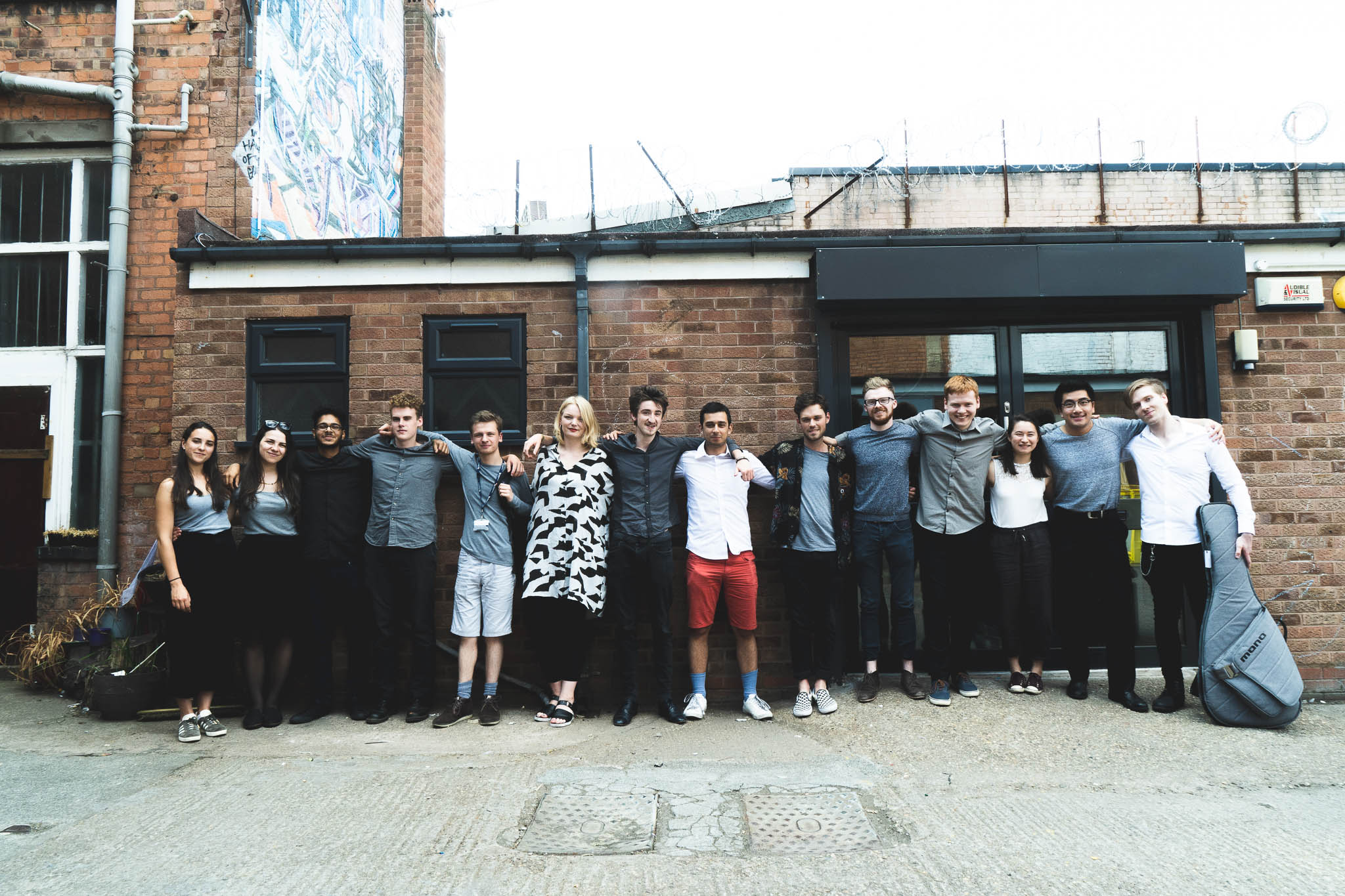 And if you are just the curious, philanthropic sort who likes to help out the Arts for the joy of it, please get in touch too – we want you as well!
Use our contact form to get in touch. You're under no obligation to work with us, and we might not have spaces in every project, but we shall contact you as and when opportunities arise and you can take it from there.  Please be sure to make clear your relevant skills and interests so we can match you up to the most suitable opportunities.